Details on the 2018 CrossFit Open at Ironstone. Check out what we have in store this year.
What an awesome (and exhausting) 5 weeks! The standings were neck and neck until the very end, but there can only be one champion – and this year the Championship goes to team……… drumroll……. FIRE Team Fire took the final victory 173 to 164 over team Earth, closing out with the Spirit points for week... Read more »
Say it with me….. 7 more sleeps. The Open goes live next week starting with our kickoff announcement on Thursday night at 9 PM. We will gather at the gym, watch the live announcement of 17.1 and announce the Intramural Teams for this year. With that in mind, we thought it was important to clear... Read more »
On occasion you might come in for Open Gym to do some weightlifting on your own. In this video our NCCP Level 2 Weightlifting Coach Brandon takes you through a recommended Barbell Warmup.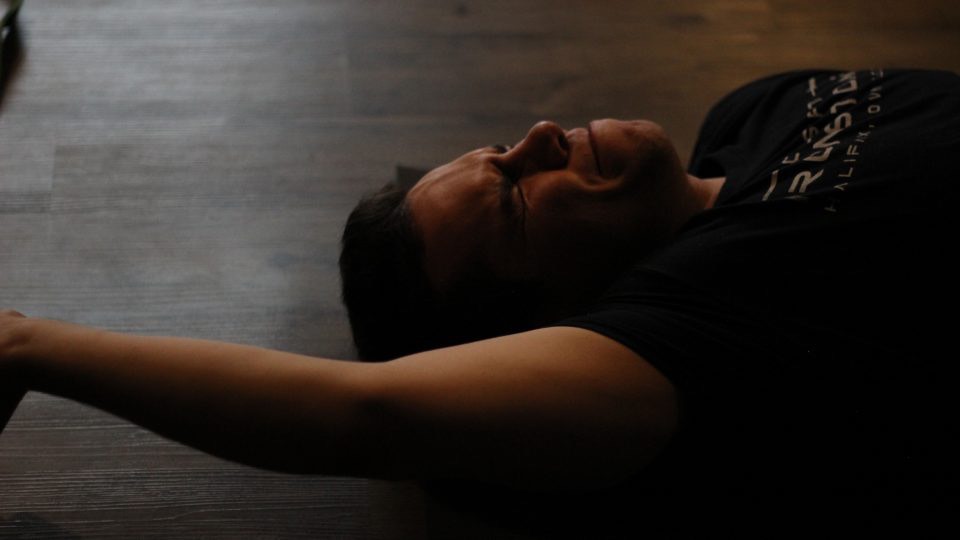 Experiencing pain can be stressful if you are unsure of the cause or consequences. This post should help you better understand what symptoms indicate that it is time to go see a healthcare professional rather than soldiering on.
Test week is your opportunity to measure your progress and our chance to evaluate the programming. Learn more about what test week means for you as member.
At Ironstone one of the things we have attempted to do is explain to our members on a deeper level why they are doing the things they are and what the intent is of each piece.
It's time to get to work.