The Premier Strength & Conditioning facility in the heart of Halifax.
We are best known for our CrossFit classes, but we also offer Olympic Weightlifting, Mobility, bootcamp, yoga, strength biased interval training, and more. Start your fitness journey today!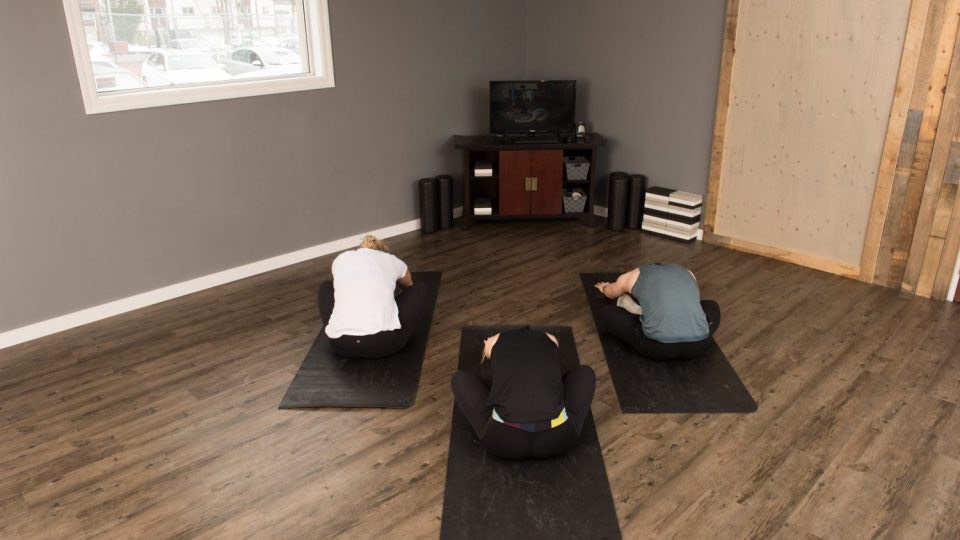 A holistic approach to real fitness means addressing nutrition, range of motion, tissue quality and joint function. It's all available at Ironstone.
Need a custom approach to fitness? We offer Personal Training, Athletic and Corporate Team Training in addition to our performance coaching and workout programming services.
Free Community Class Every Weekend
We believe strongly in a Community approach to fitness. Join us every Saturday at 8 or 930 AM for a FREE Bootcamp style fitness class. Get ready to sweat!
News & Resources
Carbohydrates as a whole are an essential part of healthy nutrition and for most of us, our primary energy source. Is eating an apple the same as eating a donut? If we're only looking at macronutrient content, some might say yes due to the classic "if it fits my macros" mindset. However, there is so... Read more »
How adding Yoga to your fitness can make you feel and perform better Hi, I'm Nikki and I teach yoga at many studios around the city. I also teach and sweat at Ironstone. As someone who is passionate about yoga and who has chosen it as a career, it should come as no surprise that... Read more »
Details on the 2018 CrossFit Open at Ironstone. Check out what we have in store this year.