The Premier Strength & Conditioning facility in the heart of Halifax.
We are best known for our CrossFit classes, but we also offer Olympic Weightlifting, Mobility, bootcamp, yoga, strength biased interval training, and more. Start your fitness journey today!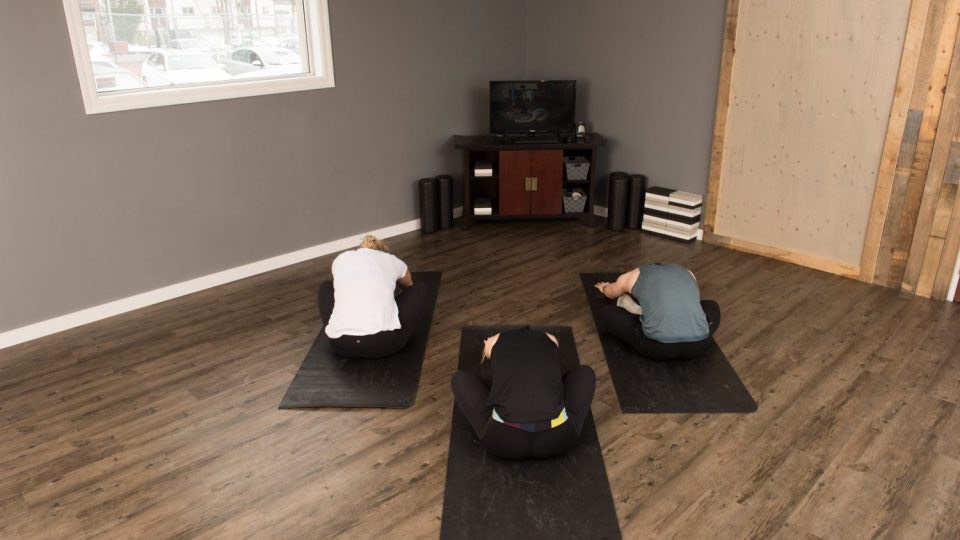 A holistic approach to real fitness means addressing nutrition, range of motion, tissue quality and joint function. It's all available at Ironstone.
Need a custom approach to fitness? We offer Personal Training, Athletic and Corporate Team Training in addition to our performance coaching and workout programming services.
Free Community Class Every Weekend
We believe strongly in a Community approach to fitness. Join us every Saturday at 8 or 930 AM for a FREE Bootcamp style fitness class. Get ready to sweat!
News & Resources
The word scale is sometimes seen as a dirty word in CrossFit. People don't like the idea of changing the prescribed framework of the workout because they think it somehow means they've accomplished less or haven't pushed themselves hard enough. Unfortunately, this couldn't be farther from the truth.
Experiencing pain can be stressful if you are unsure of the cause or consequences. This post should help you better understand what symptoms indicate that it is time to go see a healthcare professional rather than soldiering on.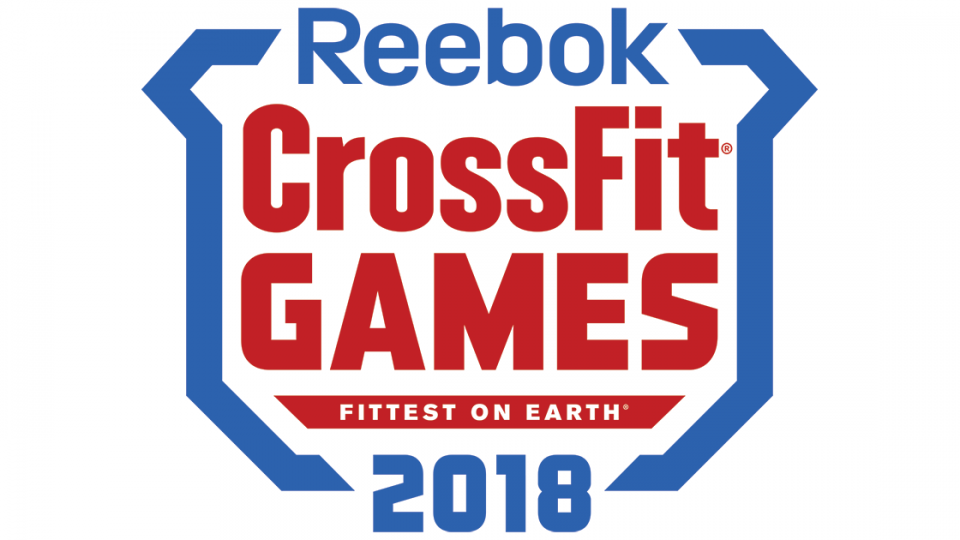 Details on the 2018 CrossFit Open at Ironstone. Check out what we have in store this year.