forged STRENGTH at Ironstone
forged STRENGTH is part of the Ironstone Balance Program and is all about developing strong lean muscle that keeps your body healthy, restores function, decreases injury risk, and improves body composition. Using a moderate intensity circuit format we will give you everything your body needs as the perfect compliment to your yoga, spin, or bootcamp classes. You already have the #SweatLife – welcome to the #StrongLife
Why Strength Training?
In order to stay healthy and get the body composition you really want you need to incorporate strength training into your fitness routine. Strength training doesn't have to be barbells and squat racks! The Ironstone forged STRENGTH class makes strength training easy and accessible by focusing on functional  full-body compound movements. If you already do yoga, run or spin, and move your body intensely in a HIIT, bootcamp, or kickboxing class then forged is exactly what you need to round out your training.
The science behind strength training is clear: Done properly, it will improve joint function, decrease injury risk from repetitive strains like work tasks or exercise (any runners out there?), improve posture, promote more efficient weight loss, and give your muscles more definition. Strength training doesn't mean your muscles have to get bigger; size and strength aren't accomplished the same way. Add appropriate strength training to your routine and you can expect all other aspects of your fitness improve dramatically.
What will a class be like?
Expect to use a variety of bodyweight and loaded exercises that hit a combination of upper body and lower body push and pull movements along with a healthy dose of core work. You will rotate through stations under the watchful eye of a coach in a different format or style each class. Some weeks you might push a sled and press dumbbells overhead, others you may find yourself flipping a tire doing, hitting some bent over rows, and squatting with a kettlebell. We can make these exercises as easy or as difficult as you need them to be so your strength and function continues to progress. What you won't see in this class is highly technical olympic weightlifting or barbell movements – here we are all about the basics in a fun and efficient format.
Ironstone Balance Classes – including forged – are open to anyone, no experience level required; check the schedule below. Attendance is included in Ironstone Balance Fitness Monthly Plans or Ironstone Strength & Conditioning all-in plans, but classes are also accessible on the CrossFit + Punch Card and the Balance Punch Card. Read more about our Passes & Plans here.
Strength Circuit

YOU STRETCH. YOU SWEAT. You want to be strong.Announcing the latest class offering from Ironstone Strength & Conditioning, the Ironstone Strength Circuit.If you love going to a variety of different classes at many different facilities and have always thought CrossFit was too much of a ....commitment then this class is the perfect compliment to your #Yoga #Spin #SweatLlifeSTAY TUNED this week for more details.

Posted by CrossFit Ironstone Strength & Conditioning on Sunday, January 14, 2018
Power & Speed
Power & Speed
The ability to exert muscular strength rapidly to accelerate an external object or the human body to maximum velocity.
Muscular Strength
Muscular Strength
The ability to generate the maximum amount of force in a specific movement pattern to move an object through a given distance.
Muscular Endurance
Muscular Endurance
The ability to sustain submaximal muscular contractions activity for extended periods of time.
Cardiorespiratory Endurance
Cardiorespiratory Endurance
The ability to perform prolonged aerobic exercise at moderate to high intensities.
Flexibility & Mobility
Flexibility & Mobility
The ability of a joint to move freely through a range of motion and create stability in end-range positions.
Balance & Coordination
Balance & Coordination
The ability to maintain equilibrium in dynamic or static positions + the ability to combine multiple movements smoothly and efficiently.
forged STRENGTH classes
Use the calendar navigation buttons to look at future or past dates.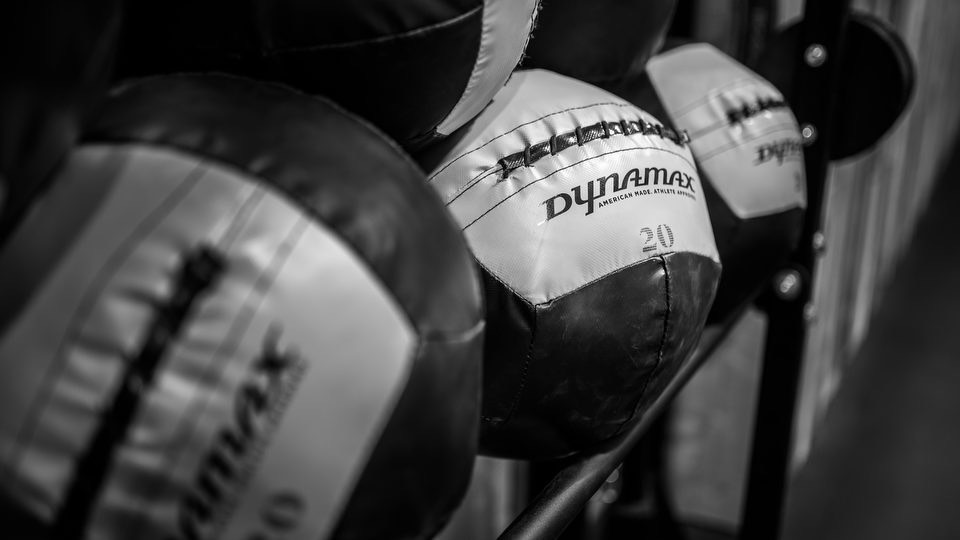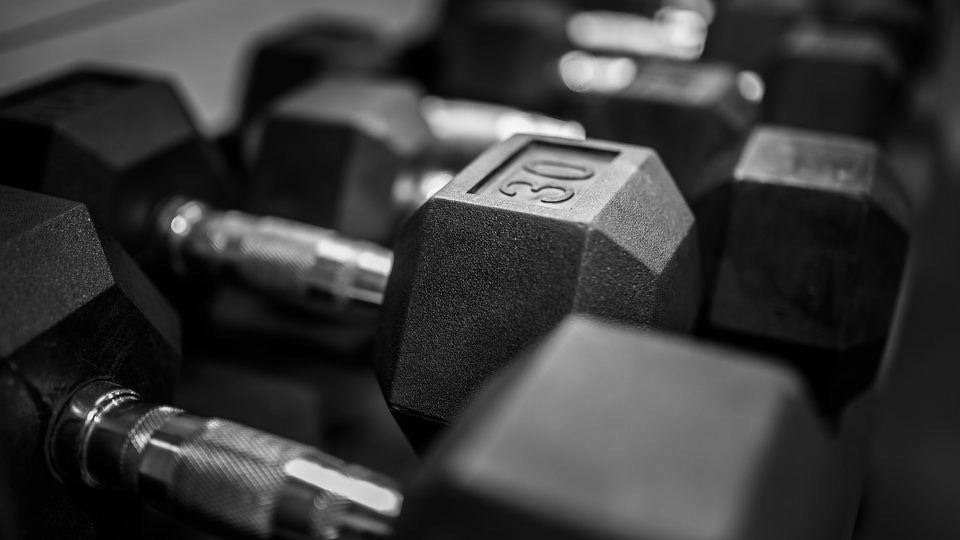 More Group Classes & Services