Teens Classes at Ironstone
CrossFit Teens is a general fitness program for athletes in junior high and high school. Suitable for athletes who are just starting fitness to those much more advanced, this class will teach and reinforce movement quality and technique above all else. It will be fun, fast paced, and is guaranteed to improve fitness in a wide variety of domains.
Why CrossFit Teens?
It can be hard to get youth started with fitness. Other young athletes are constantly challenged to play sports with their friends but don't have a good base of fitness because it can seem boring and unnecessary. CrossFit Teens classes address these problems by making fitness easily accessible, exciting, and fun. Our broad definition of fitness means we aren't spending all our time weight training or running – we do things a little differently in the CrossFit world. In a teens class we prioritize teaching our young athletes how to move well, keeping them injury free and setting them up for success in the many sports they might choose to specialize in. What we learn in the gym we apply on the field of play. Athletes will get exposure to basic strength and conditioning techniques that challenge their conditioning and help them grow a foundation of fitness that will last a lifetime.
The other great part of this class is the highly supportive group atmosphere. Teens will learn and grow together in a challenging environment. The social component of group classes will help our younger athletes remain engaged, committed, and excited to return each class. After a hard workout and a bunch of high-fives and supportive words you will be able to see their self-esteem soar! Classes are suitable for all, right from true beginners to fitness of any kind right through to those who have been playing organized sports or working out for years. The basic principles are all the same, we will modify the workouts to meet each Teen's needs.
What will a class be like?
In CrossFit every class will be different to a certain degree. We use constantly varied, functional movements performed at high intensity as the foundation of our program. This means that every day may follow a different format. Expect workouts to vary in length (time), difficulty, intensity, and modality (movements or exercises) from one day to the next. We use exercises and equipment from as many disciplines as we can manage; expect a combination of weightlifting, gymnastics, kettlebell, bodyweight or monostructural conditioning movements, and accessory strength work put together in limitless combinations.
Our teens class will run in a fast-paced, fun, but controlled style. All our athletes will be actively coached and closely monitored. Each session starts with a structured group warmup, and then we will progress to teaching skills and movements. Afterwards we will use what we have learned in a challenging workout designed to improve overall fitness. Each teens session will end with a 5-10 minute mobility piece focused on improving flexibility and positions. We cap our class sizes to ensure that everyone gets quality coaching and feedback and we hold safety as an extremely high priority.
We currently offer 2 Teens classes a week – and they are open to anyone, no experience level required; check the schedule below. Teens classes are open to athletes 13-17 and 12 year old athletes who are in junior high.
Power & Speed
Power & Speed
The ability to exert muscular strength rapidly to accelerate an external object or the human body to maximum velocity.
Muscular Strength
Muscular Strength
The ability to generate the maximum amount of force in a specific movement pattern to move an object through a given distance.
Muscular Endurance
Muscular Endurance
The ability to sustain submaximal muscular contractions activity for extended periods of time.
Cardiorespiratory Endurance
Cardiorespiratory Endurance
The ability to perform prolonged aerobic exercise at moderate to high intensities.
Flexibility & Mobility
Flexibility & Mobility
The ability of a joint to move freely through a range of motion and create stability in end-range positions.
Balance & Coordination
Balance & Coordination
The ability to maintain equilibrium in dynamic or static positions + the ability to combine multiple movements smoothly and efficiently.
Our Teens classes
Use the calendar navigation buttons to look at future or past dates. Our Teens classes are currently scheduled on Tuesday and Friday afternoons.
Interested in Team Training?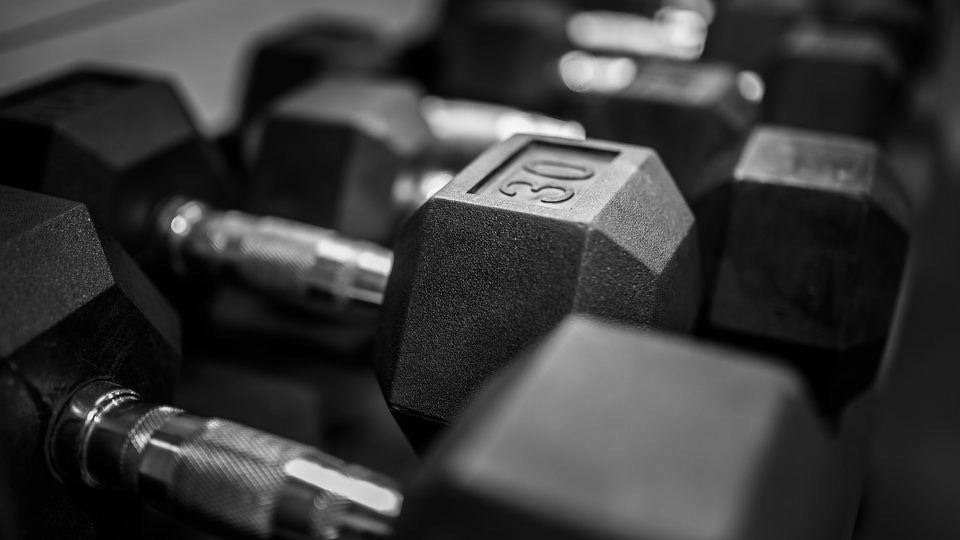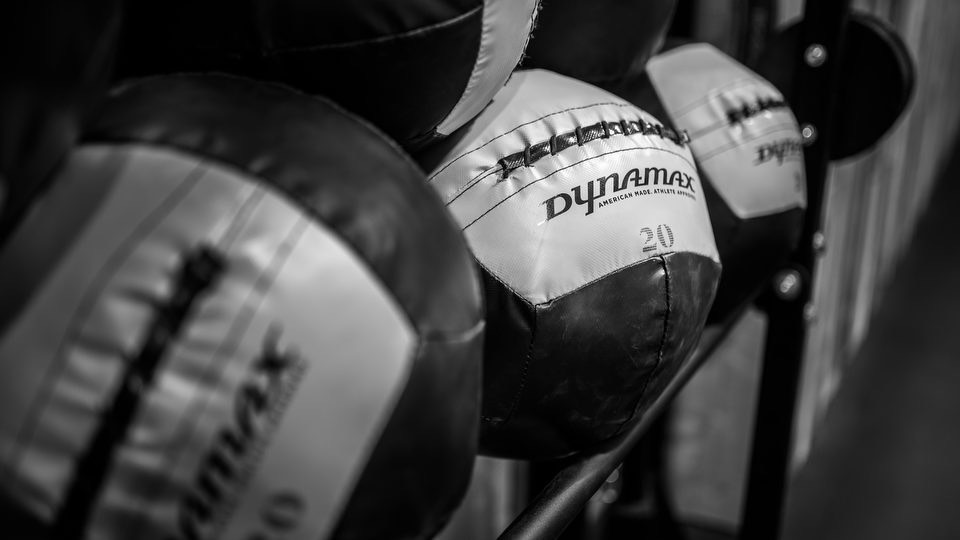 More Group Classes & Services