We are changing the way we do memberships at Ironstone. Learn about these changes and what they mean for you here.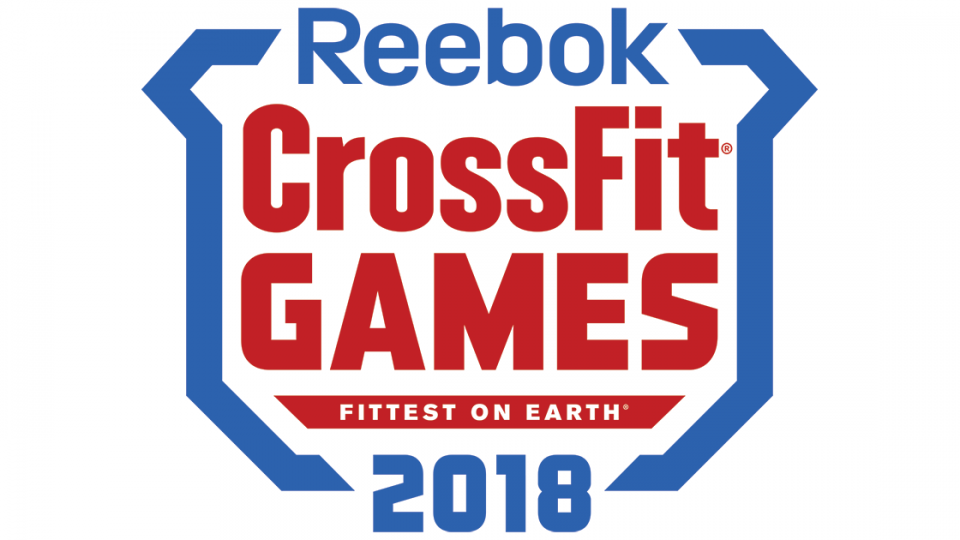 Details on the 2018 CrossFit Open at Ironstone. Check out what we have in store this year.
What an awesome (and exhausting) 5 weeks! The standings were neck and neck until the very end, but there can only be one champion – and this year the Championship goes to team……… drumroll……. FIRE Team Fire took the final victory 173 to 164 over team Earth, closing out with the Spirit points for week... Read more »
On occasion you might come in for Open Gym to do some weightlifting on your own. In this video our NCCP Level 2 Weightlifting Coach Brandon takes you through a recommended Barbell Warmup.
How to find Success with Nutrition Coaching What's the difference between someone in those successful nutrition transformation photos and others? There are certainly genetic factors, the impact of workout intensity, financial investments, more time committed and any number of other influencing factors. But in the end one simple thing makes the biggest difference: Consistency is... Read more »
Carbohydrates as a whole are an essential part of healthy nutrition and for most of us, our primary energy source. Is eating an apple the same as eating a donut? If we're only looking at macronutrient content, some might say yes due to the classic "if it fits my macros" mindset. However, there is so... Read more »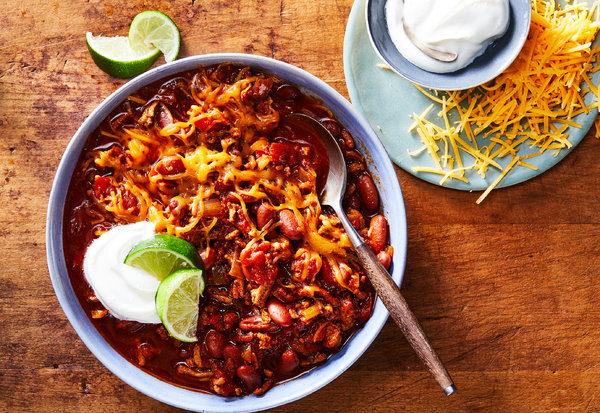 If you come to the party prepared with one of these it's bound to be a crowd pleaser and an added bonus you can easily fit them into your macros to keep you on track!
It's time to get to work.