Resources in Nutrition Tips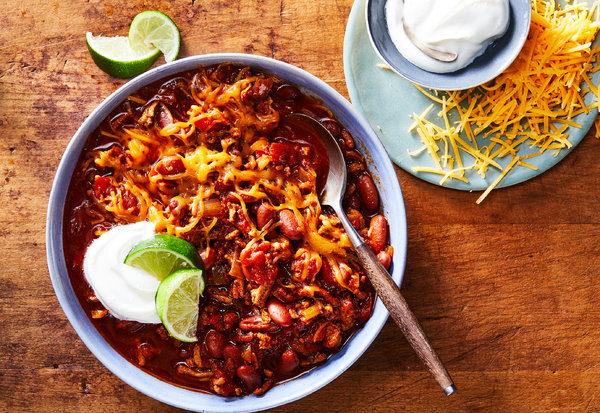 If you come to the party prepared with one of these it's bound to be a crowd pleaser and an added bonus you can easily fit them into your macros to keep you on track!
What should you eat before the big race? Kat dives into the basics of pre-race nutrition for endurance athletes.