Open Gym is free access to work on whatever you like. During Open Gym you are not coached but there will be staff around to assist you if  you have questions about equipment use, space, or flow. However, if you are looking for 1 on 1 coaching, Open Gym is not the solution; you should instead booking a Personal Training Session with one of our coaches. Open Gym is included in your unlimited membership at Ironstone and is considered to be a perk  – we do not offer Open Gym only memberships at discounted rates.
Why use Open Gym?
Open Gym is an opportunity to do more than just classes. Some people use it for extra technique or accessory work, others for extended warmups and cooldowns, and still others to throwdown a cool workout they saw online. Open Gym is there for you to use how you see fit as long as you are moving safely, with sound technique, and conscious of others around you. Our competitive athletes use Open Gym to complete the pre and post workout pieces for the day while others may follow their own programming entirely and train by themselves.
Weightlifting athletes or those who compete in sports other then CrossFit may need to use Open gym exclusively to follow their sport-specific programming or to prep for a competition. Most, however, will use it as a supplement to the regularly coached classes.
What will Open Gym be like?
Depending on the time of day Open gym experiences could be quite different, but they will always follow the same principles. Priority at Ironstone always goes to our scheduled classes and services, such as CrossFit, Community, Mobility or Foundations. During those times the areas designated for those classes will be off-limits for Open gym use. Luckily, we have enough space in one of our 3 designated areas to offer Open Gym at all times – you may just have to share or take turns for space with others at peak operating hours. During periods when there are no classes you will have unrestricted access. Open Gym is offered all day, everyday.
When you arrive for Open Gym please check-in with our staff on duty so they can sign you in. They will let you know which areas are accessible to use for the next few hours so you can plan your workout accordingly. Please do not bring your full kitbag into the gym; we kindly ask you only take what you need at that time and return it to the bag storage area when not in use in order to minimize your footprint. Please also respect the timelines for space given by the staff and the equipment needs of the classes. On a day we have programmed rowing intervals please don't expect to be able to use a rower during class time – it will not be available so plan ahead.
Looking for Individualized Programming?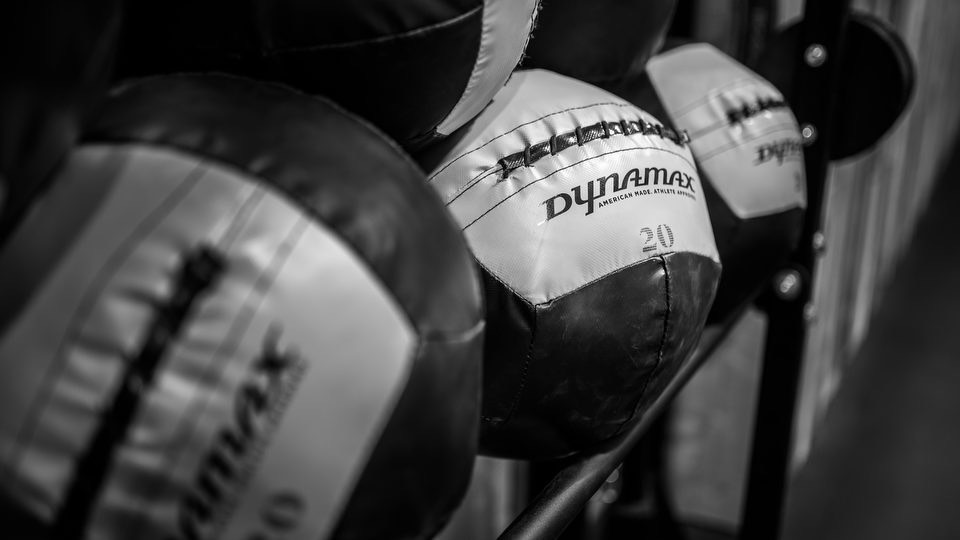 More Group Classes & Services