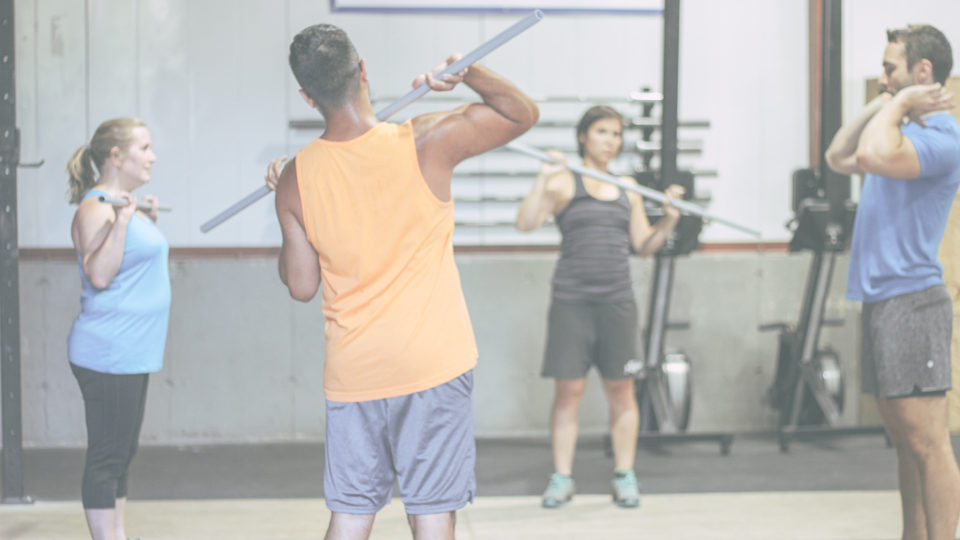 Its important to know how your body moves and what positions you can safely get into. Its also important to know how your injury history may be preventing you from moving as well as possible. Find you your baseline – and make a plan to move better!
Long periods of work in the same positions can leave you restricted and feeling sore after periods of hard exercise. Access our manual therapists to help you feel and perform better.
We have partnered with Young Kempt Physiotherapy to provide in house PT and AT services at Ironstone through a satellite clinic. Whether you are doing prehab or rehab the can help you get to where you need to be to train safely and effectively.
Proud Partners

On-site Convenience
You live a busy life. If you need to travel to four different facilities to accomplish each of your needs you are burning precious time you could spend training. Our massage therapist, nutrition coach, and assessment staff all work on-site at Ironstone in one convenient place.
Scheduling with us is a breeze. Our online booking system makes it easy to find an available appointment and will send you a reminder as your appointment date approaches. Don't see something that works with your schedule? You can email in for more options.
Skilled & Experienced Staff
Our coaches and staff come from a wide variety of educations and backgrounds and many have overlapping expertise. Every staff member you work with is highly knowledgeable in their field of expertise but is also an experienced athlete, coach, or client when it comes to strength & conditioning. This means they have been where you are and have a solid understanding of your goals and what you do in your fitness pursuits.
Think of our health services staff as an extension of the training staff – one facility with the same objective for every service: improve your fitness and performance.
Find your Fitness Match
Learn more about the group classes we offer at Ironstone